Recommended Hualien itineraries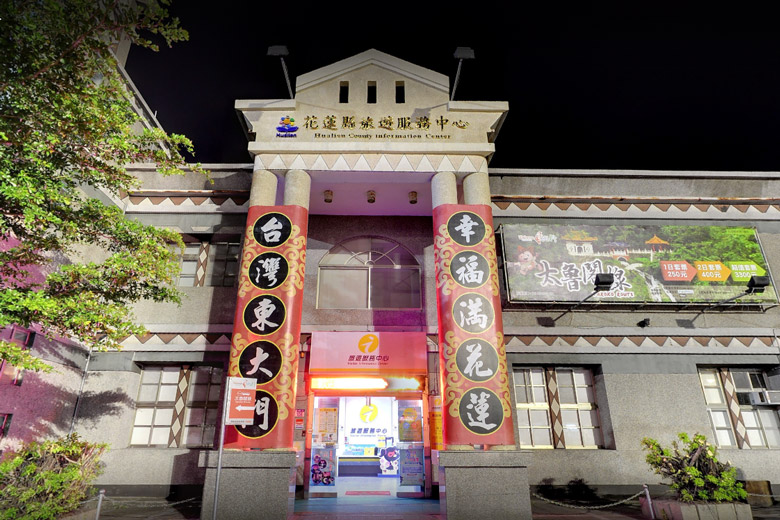 Hualien Tourist Service Center
Hualien Visitor Center is located on the right hand side of the station exit
Hualien Passenger Transport
The Hualien Bus is located on the left-hand side after standing in front of the Hualien Railway Station. If you want to go to the Taroko Line, the Rift Valley Huadong Line, and the East Coastline, please buy a ticket here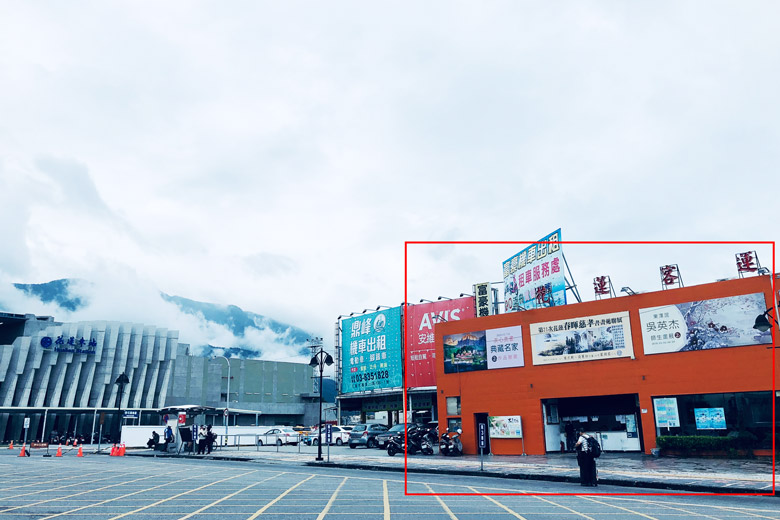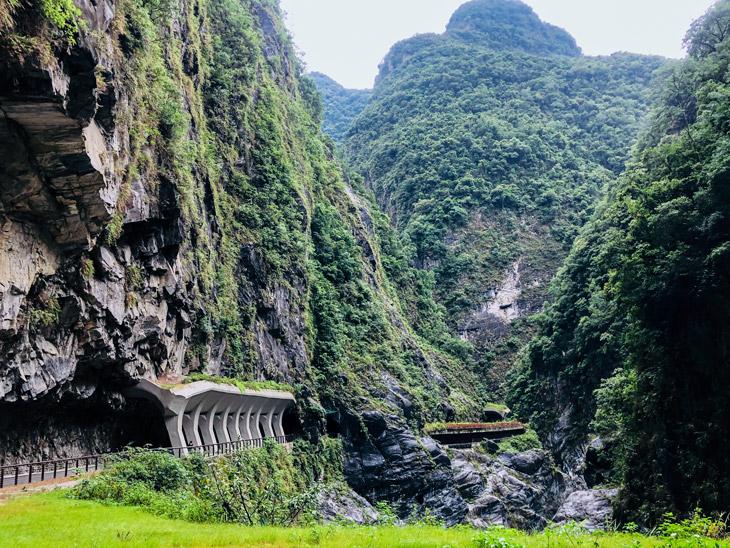 Taroko Route
The Taroko Route takes you to all the important attractions in Taroko National Park: Hualien Train Station; Qixingtan Beach; Taroko; Taroko Visitor Center; Shakadang Trail; Buluowan; Yanzikou (Swallow Grotto) Trail; Lushui Trail; and Tianxiang. This park covers the complete Taroko Gorge carved by the Liwu River and abounds with lush mountains, precipices, and cliffs. It is a geological wonderland, a mecca for nature lovers! Birds jump in the trees. Beams of light shoot over gorges and rock formations. Delightful aromas from herbs and wild flowers fill the air!
Switch English in top left corner
Hualien Route
Hualien offers fresh air, fertile land, produce, wide-open vistas, great hospitality, springs, rice blowing in the breeze, and green tree tunnels. All your senses will come alive.
Switch English in top left corner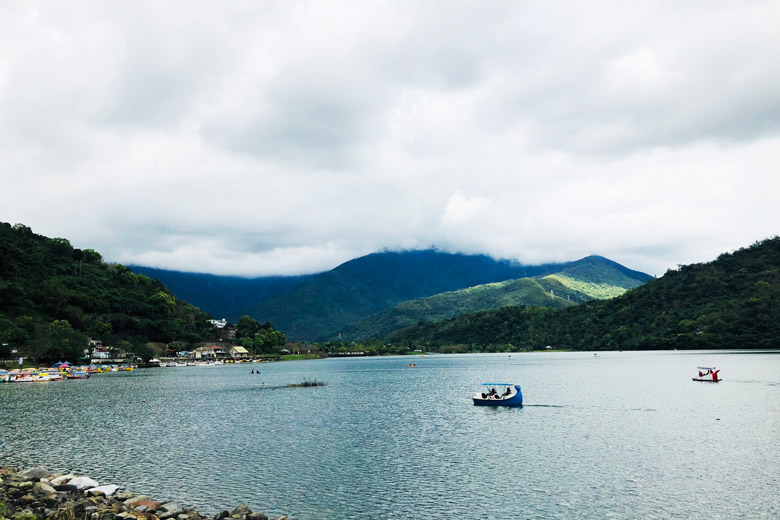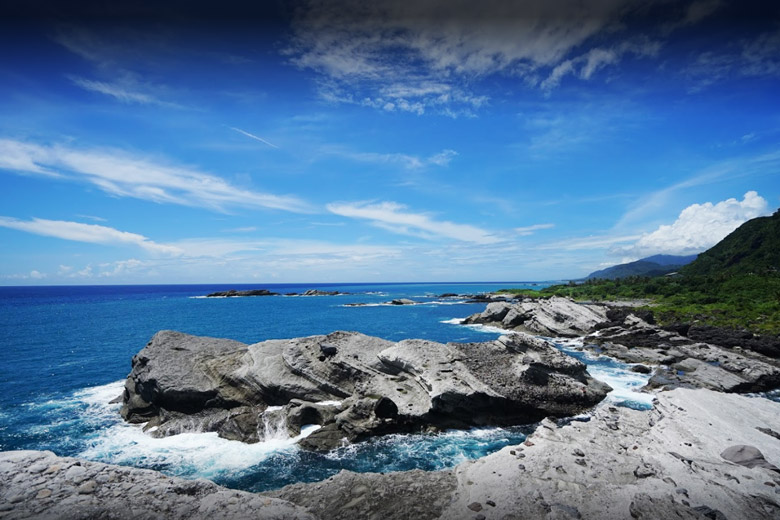 East coastline
The Eastern Coast National Scenic Area is located in the coastal part of Hualien County and Taitung County. It stretches between the east side of the Coastal Mountains and the Pacific Ocean; begins from the Hualien River estuary in the north and ends in the Xiaoyeliu Scenic Area in the south, more than 170 kilometers of east coast terrain and the structure has a special feature. The unique coastal terrain and ecology and rich aboriginal culture make the fascinating elegance of the eastern coast.
Switch English in top left corner
TAXI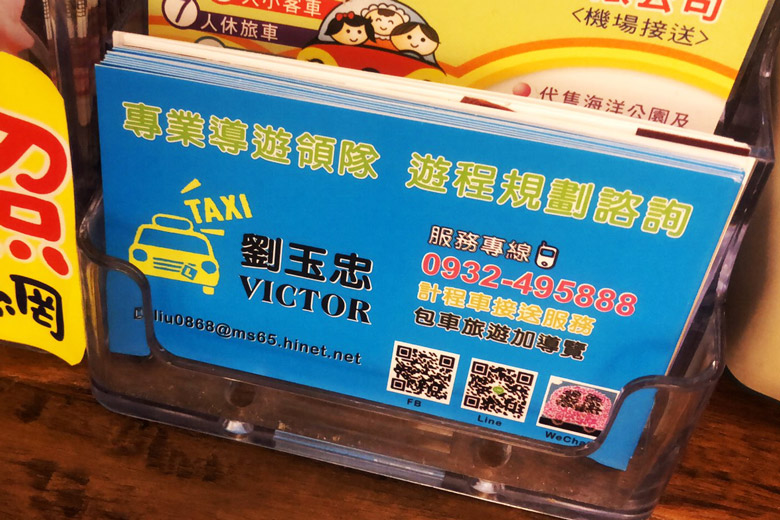 VICTOR
The tour guide speaks English



PHONE

:0932-495888
Washing machine steps
Washing machine and dryer are located on the 4F balcony
SETE:1
Press for 3 seconds

---
SETE:2
Choose the amount of water

---
SETE:3
Start up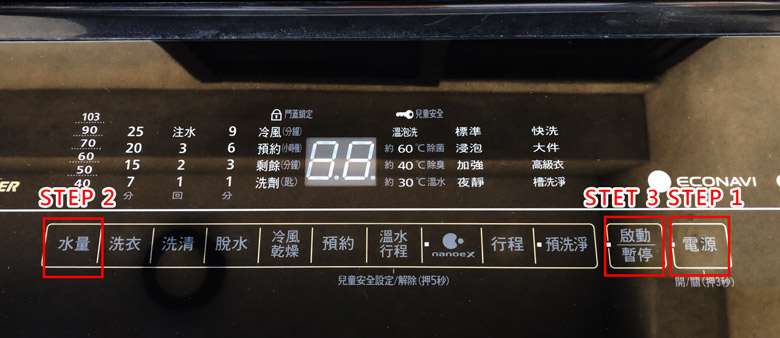 Clothes dryer operation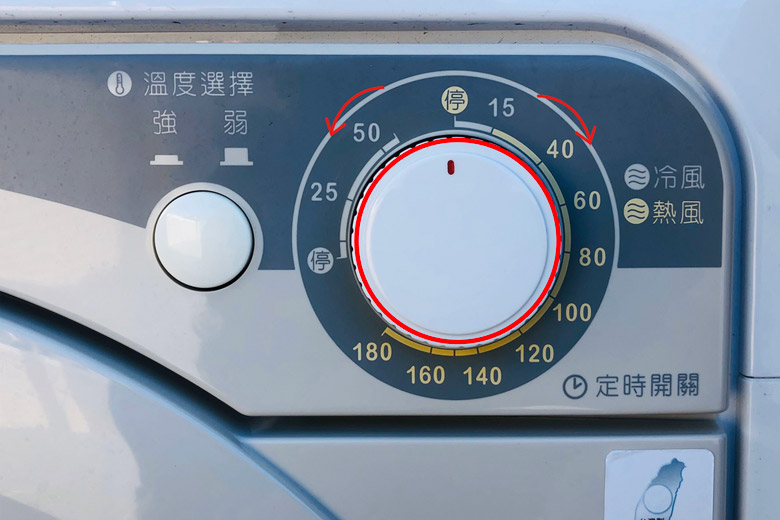 Cold wind turns left
Hot wind turns right